MERRY CHRISTMAS AND HAPPY NEW YEAR!!!!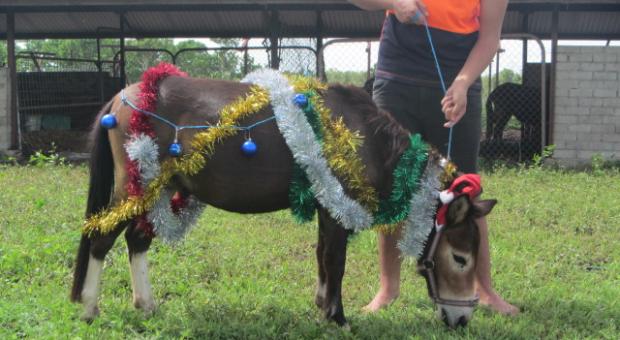 We would like to thank our valued clients for a very successful 2015 and look forward to an exciting and action packed 2016. We congratulate all of our new owners from right across Australia, our valued local customers and therapy clients and of course our station and contracting mates! We hope a few of our international projects will kick off in 2016 and look forward to this exciting step.
We hope everyone has a safe and happy holiday season and we look forward to seeing you in the new year!
All the Best
Rashida, Len and all the kids of Red Rocks Stud.
:)