Baby Mini Mules!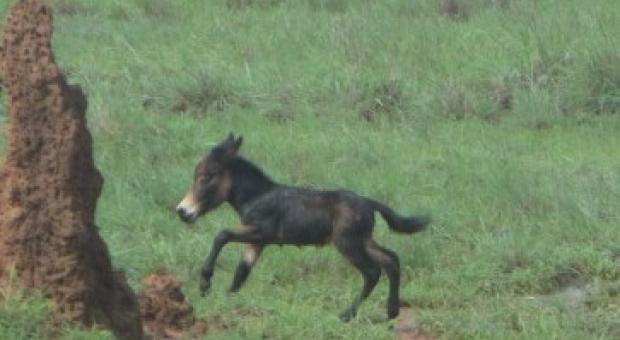 We finished the monsoonal month of January 2018 with a wonderful arrival of our newest baby.
He is the smallest foal we have bred. Measuring at 48cm tall and weighing 2kgs! He is a lovely buckskin.
His sister Jedda is unsure how she feels about him but Im certain he'll grow on her once hes ready to play.