10% off Tuffrock products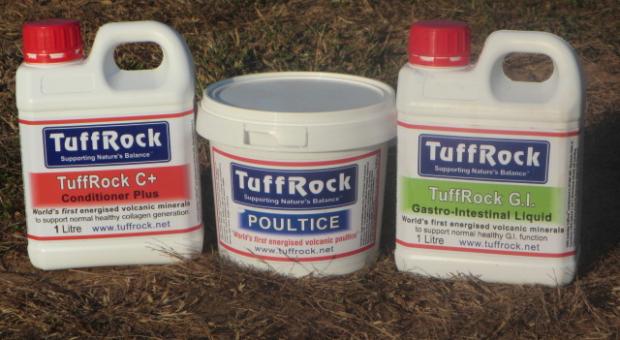 Cleaning up the last order, till the new shipment arrives. So we are offering our clients a discount as a Christmas gift to you.
We have a full range of Equine and Canine products. EJF - Joints support GI - Gastro health Conditioner - All-round weight gain and support Poultice - swelling, wound healing, excellent on horses and dogs, great for areas you cant stitch
K9 Products. Amazing results with joint formula and gastro assistance. Heling with older dogs, injury and itch.